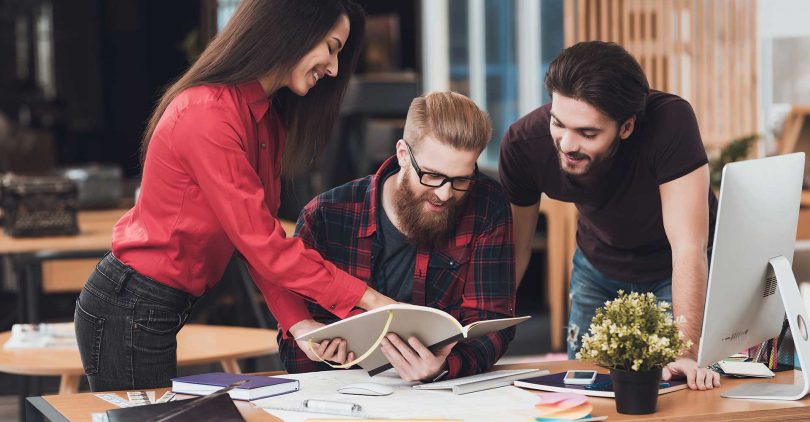 We are official partners of Larus a Hongkong / Australia based company for provisioning of IPv4. We are the sole representative of any IPv4 company in Pakistan and only the second partners of Larus around the globe. Our services include.
IP Delegation Services
IP Management Services
IPv4 Brokerage Services
IPv6 Training
We offer risk free business for tension free life.
We ensure the business growth without conditions.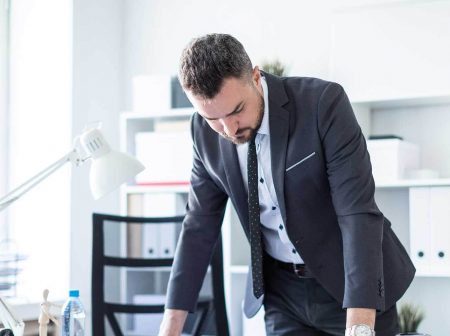 Best IPv4 Services Services:
For simplicity, every Telco and ISP require not only bandwidth for its customers but they also need addresses to deliver the bandwidth at the right location. IPv4 and IPv6 are two internationally recognized addressing system governed by Five (05) Non-Profit organization called Regional Internet Registry namely, APNIC (for Asia Pacific region), AFRINIC (For African region), ARIN (For North American region), RIPE (For Middle East and European region) and LACNIC (For Latin American region). Larus is a member of all regions.
Frequently asked question:
Our team at Asterisk Solutions Private Limited, provide you support 24 hours and 7 days a week.
Asterisk Solutions is here 24/7 to provide you support. Your satisfaction is guaranteed! If for any query, simply call us within 24 hours in a day.
Here are designing tools: Adobe Photoshop, Adobe Creative Suite, CorelDraw, InDesign Secrets, Pixlr Editor.