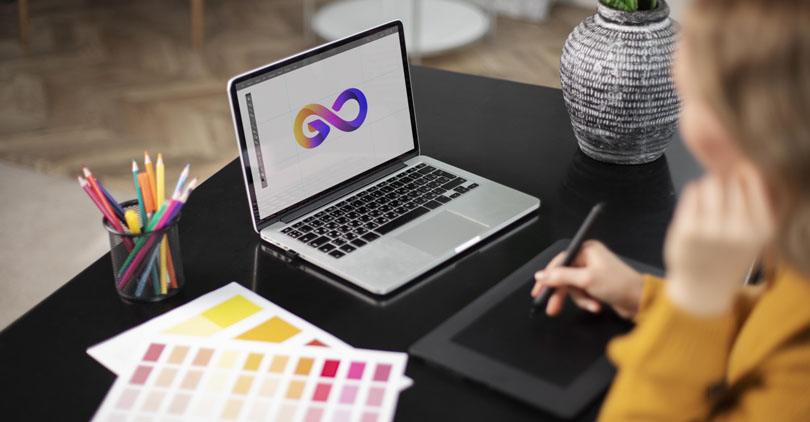 Asterisk Solutions is one of the brilliant and inventive custom brand logo designing companies that provides you best website designing services at affordable prices around the globe. Asterisk Solutions always helps your business to build its identity outstanding through our original expert logo designs.
Best logo design services
Our goal at Asterisk Solutions is to make your business logo professional and unique. We're devoted to presenting valuable designs for business identification. Even for brand spanking new sets, small, mid-sized, and big businesses, and a group of companies around the globe, we've got our custom capability prepared to wonder them. We guarantee that your custom logo design will stand out specifically & stay to be low cost. We agree with the best teamwork. Consequently, we have the best and most professional custom logo designers with particular thoughts and ideas that virtually fit your agency logo design. The crew of professionals and certified designers isn't simplest handy but additionally realizes the nature of our client's requirements. Being the best logo designing company in Pakistan, we guarantee pleasure and keep our clients pleased. Every single customer assistant closer to the project controller guarantees their accessibility and 24/7 technical support to make our clients happy. We help you at some stage in the improvement, from order to shipping of an undertaking.
We offer risk free business for tension free life.
We ensure the business growth without conditions.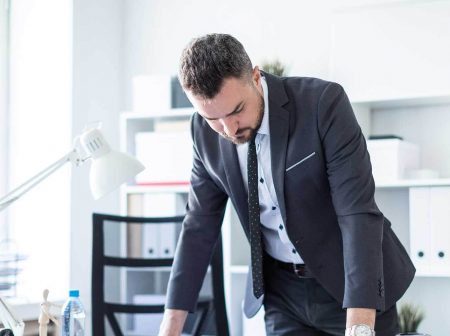 Best custom logo designers in Pakistan
We provide the 
best logo design services
and become a high-quality custom 
logo design company
. 
Asterisk Solutions
is one of the 
best logo designing companies
, and you can get your logo design services by hiring our best logo designing experts. We offer 100% client satisfaction, and you will get comfortable and reasonably-priced services of logo designing, custom logo is the first step closer to enterprise or business branding, and if that is entirely appealing, then your business will become complete likable. A comfortable logo design allows for a secure reputation and permits the logo to be versatile & memorable. There are many 
logo designing companies
providing designing services but Asterisk Solutions is one of the best logo design firms that offers the best logo designing services in Islamabad and Rawalpindi, and we are also the best logo designers in Pakistan. We offer all kinds of logos services like Trademark logos, abstract logos, character logos, Symbolic/Iconic logos, Descriptive logos, Typographic logos, etc. To get the best logo designing services, give us a call or email today. Asterisk Solutions is also here to provide you with the
best graphic designing services
 and 
website designing services
.
Frequently asked question:
Our team at Asterisk Solutions Private Limited, provide you support 24 hours and 7 days a week.
Asterisk Solutions is here 24/7 to provide you support. Your satisfaction is guaranteed! If for any query, simply call us within 24 hours in a day.
Here are designing tools: Adobe Photoshop, Adobe Creative Suite, CorelDraw, InDesign Secrets, Pixlr Editor.