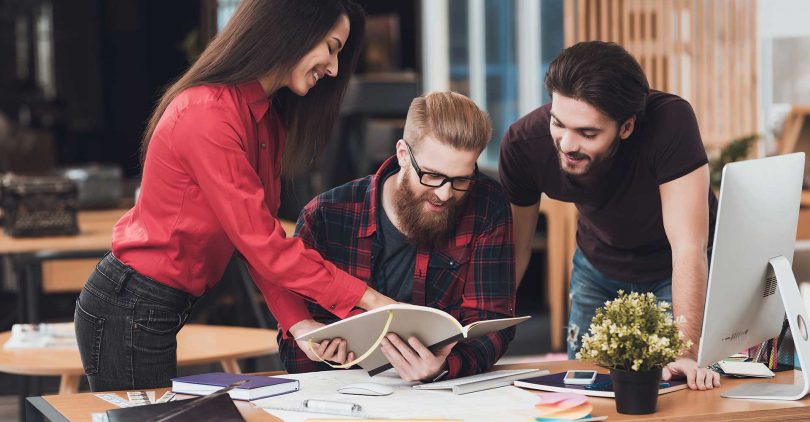 Portals are complex web systems of well integrated web applications that provide broad and extended access to a variety of features that an organization considers are in line with its business mission and goals. They provide crucial real time information on an anytime-anywhere basis for communication and dissemination of and business-critical services.
Portals hold the key to success in the knowledge driven economy of today. They are the leading industry tool to harness the power of information to provide their business with the extra edge.
Asterisk Solutions is a leader in deploying comprehensive portal development solutions. We specialize in web portal development, portal maintenance, portal designing and other portal related services. Whether you are looking for a solution that brings your online community together or even a focal point for your business community, we help you create a dynamic online platform that will leverage the power of the Internet to take your reputation and business to a higher level. The websites we develop work great, as well, because our Web development team is the best at what they do. We custom build your websites functionality to your exact specifications. If you have a tight budget, we'll use our extensive feature library to give you useful functionality at a low price.
We offer risk free business for tension free life.
We ensure the business growth without conditions.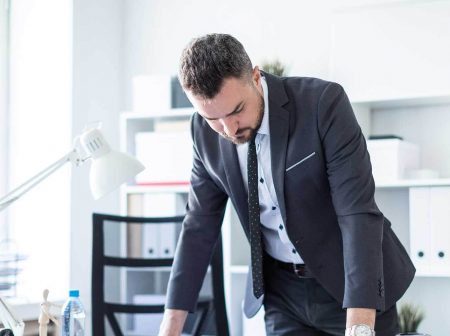 Best Web Portal Services:
We have the specific knowledge, expertise and the know-how in leading portal development technologies such as ASP.Net, JAVA/ J2EE Microsoft SharePoint, and Web sphere to deliver specific end-to-end solutions to businesses around the globe. We provide you with custom portal development solutions to enhance your productivity and profitability. Our expertise ranges from developing portals for a range of domains and business verticals which include:
Ecommerce Portals
Intranet Portals
Job Portals
Entertainment Portals
Travel Portals
Frequently asked question:
Our team at Asterisk Solutions Private Limited, provide you support 24 hours and 7 days a week.
Asterisk Solutions is here 24/7 to provide you support. Your satisfaction is guaranteed! If for any query, simply call us within 24 hours in a day.
Here are designing tools: Adobe Photoshop, Adobe Creative Suite, CorelDraw, InDesign Secrets, Pixlr Editor.