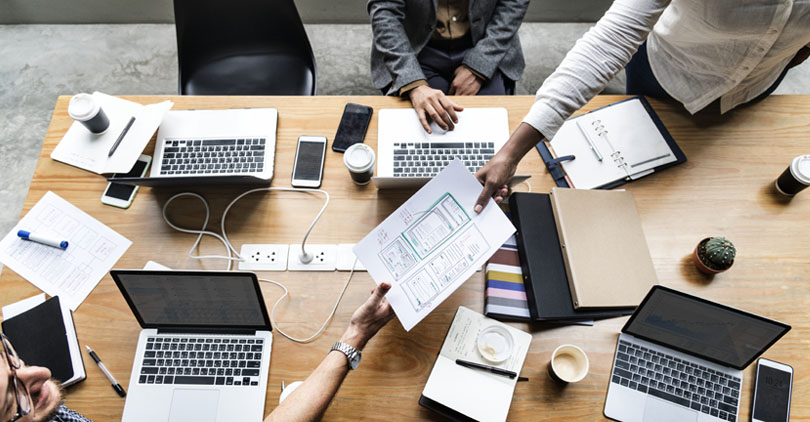 Asterisk Solutions Command Retail is a real-time POS retail management system that manages all areas of a retail organization including point of sale, sales back office, inventory management, warehouse, distribution center, allocation, multi-channel/e-commerce/kiosk, data mining, and more, in a single integrated system.
Asterisk Solutions provides a multi-channel retail software solution within one system. All retail channels are integrated, seamlessly, with one centralized database, providing real-time visibility throughout the enterprise. The POS software at the retail store(s), E-Commerce site, mail/phone order and catalog, and warehouse are integrated within one, real-time system, eliminating the need to re-enter data and online orders.
Our advantage is the flexibility of our Java platform, allowing Asterisk Solutions professionals to conduct cost-effective analysis and adaptation based on the individual needs of each retailer. The result is a better system that meets the needs of each retail business, giving them the tools to take Command of their success.
We offer risk free business for tension free life.
We ensure the business growth without conditions.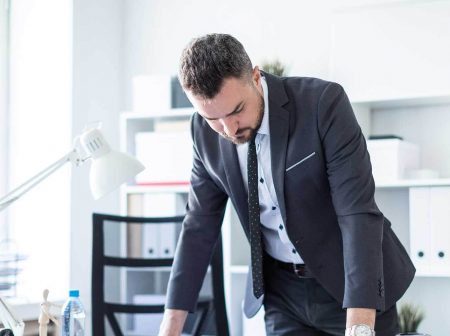 Best Software Development Services:
Asterisk Solutions prides itself in the quality of its products. Our approach is individually retailer-focused rather than mass-produced. What distinguishes Asterisk Solutions is our advanced, supported by experienced professionals that offer personal attention to every retailer.
 Asterisk Solutions, a leader in the retail software industry. Asterisk Command Retail is real-time software which integrates all areas of a retail business in  one, complete system including point of sale, inventory management, warehouse, distribution center, allocation, e-commerce, datamining, advanced reporting and more!
Asterisk Solutions's POS and complete back-end retail software is written in Java and manages multiple store locations in real time; eliminating the need to poll between stores. Command Retail is the most advanced tool available to retailers who need to maintain precisely managed operations at the store level through customer satisfaction, employee management, and tight inventory control.
Frequently asked question:
Our team at Asterisk Solutions Private Limited, provide you support 24 hours and 7 days a week.
Asterisk Solutions is here 24/7 to provide you support. Your satisfaction is guaranteed! If for any query, simply call us within 24 hours in a day.
Here are designing tools: Adobe Photoshop, Adobe Creative Suite, CorelDraw, InDesign Secrets, Pixlr Editor.