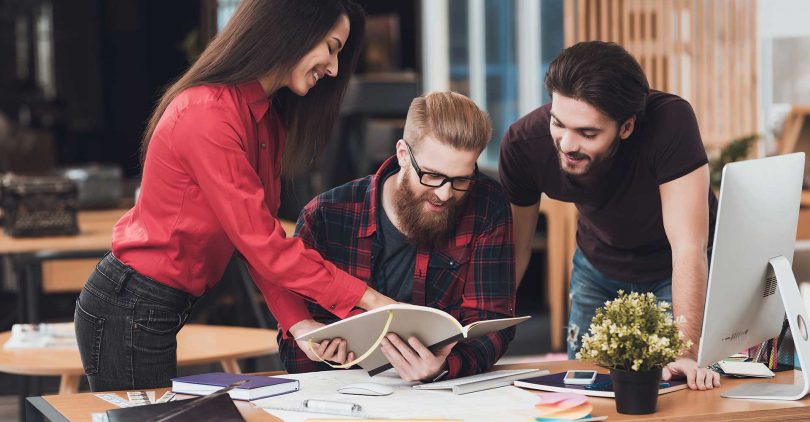 Web designing and development has become the basic necessity in the internet world. With the advancement of technology and rising need of web designing, we are offering best web designing training courses in Rawalpindi and Islamabad. Our Courses are affordable and designed for beginners, students and experienced designers who want to learn basic and advanced web designing methodologies.
Convenient web designing courses in Islamabad:
If you are in Islamabad or Rawalpindi and looking for an affordable web designing training course, then choose our training courses. At Techsolutes we have top-rated trainers with years of designing and training experience. All training material will be provided to the students based on updated learning activities. You will learn from expert instructors from basic designing concept to advanced level designing techniques conveniently. Training will be given onsite within training classroom spanning 2-3 hours daily. Our trainers will teach you practically on computers and help you in learning fast with creativity.
Benefits With Our Service:
Our affordable Fee structure and modern training environment makes us the best choice for getting 
websites design training in Rawalpindi and Islamabad
. We will train you web designing skills with HTML and CCS in digital classroom (Have modern training tools and environment).  You will get daily assignments and monitoring on the task progress by the experts for better and quick learning. Out fast tracked web designing course in Islamabad Pakistan will make you an expert web designer with creative approach to create stunning designs from scratch. And some other content will be included in the course. You will get practical training on web designing and learn in advanced and fast paced environment from experts. So, to book your seat for 
best Islamabad and Rawalpindi based web designing training course
, we are just a call away! Techsolutes also offers 
web development training courses in Islamabad
 and 
digital marketing training courses in Rawalpindi and Islamabad
.
Frequently asked question:
Our team at Techsolutes Private Limited, provide you support 24 hours and 7 days a week.
Techsolutes is here 24/7 to provide you support. Your satisfaction is guaranteed! If for any query, simply call us within 24 hours in a day.
Basic understanding of HTML coding, CSS and JS understanding, Adobe illustrator and Corel Draw training for creating stunning designs, HTML template creation, Dreamweaver.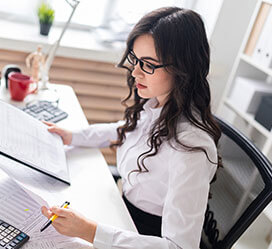 Roselip Taylor
CEO & Founder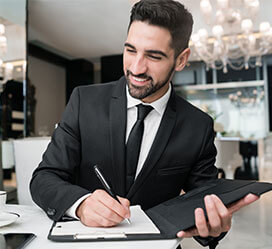 Lise Boyler
Finance Consultant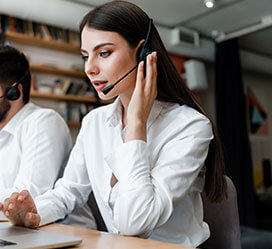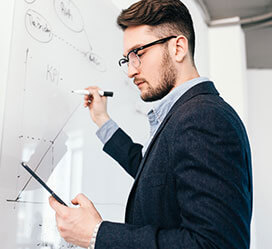 Robert Brown
Web Designer